Villa Massage Service
Relaxing Full Body Massage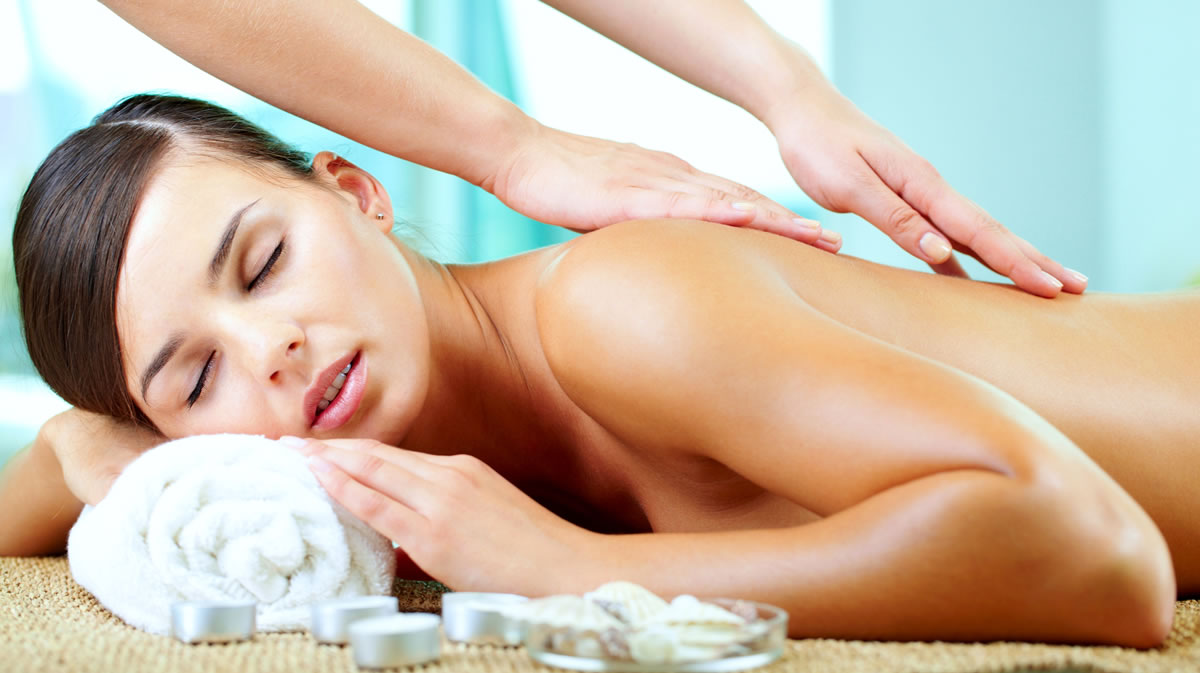 Villa Massage Service
Make a gift to yourself and enjoy a relaxing massage at the comfort of your villa or beside the pool. Enjoy the feeling of relaxation and wellbeing, and leave the stresses of city life behind you. You can book a single session just for yourself, or together with your family and friends. The massage is carried out by our highly qualified and experienced therapist, who will come to your villa. A reservation is possible by Email or Call. After confirmation of your payment our staff will contact you to make an appointment, so please give us a telephone number where we can reach you.
These prices apply to locations up to 15km from Bali.
For multiple massage treatments or several participants, we are happy to discuss special rates with you.
Book an Appointment
Features
- Special Rates for early booking
- 60 min
- 90€ per Person