About us
Get the best relaxation environment
Meet us
Bali Resort Day Spa welcomes you into an environment of relaxation and rejuvenation that combines all the benefits of health and well-being with facials and body care.
Our highly qualified technicians offer a quality service for all the customers who visit the Spa.
The Bali Resort Day Spa is owned by Auralia P. C. and is located in Bali Rethymno.
The Spa is situated about 50m from the first beach "Livadi", in an interior space which is extended in 140 sq, an open-air space 200 sq and a parking area.
The fully equipped and modern spa consists of a main reception area, 3 treatments rooms which are featured by soothing sounds and diffused calming lighting. A wide range of excellent quality treatments are performed in our spa which are the face and body treatments, relaxing massage, podiatry, manicure-pedicure and other services of beauty.
The open-air space of the spa is equipped by two massage cabins.
Enjoy the unique experience of a couple massages under the sky in a tranquil environment of gentle aromas and natural surroundings.
Our specially trained and experienced staff is capable of providing a unique relaxation experience in a welcoming and friendly atmosphere.
The spa provides complete solutions and advices of skincare, beauty and physical well-being by using branded cosmetics for all the innovative treatments.
Influenced by the Mediterranean lifestyle, we apply innovative methods based on the products of the Cretan land where the olive oil is the dominant element.
You have the chance to find and buy all the products of branded cosmetics and olive oil that we use in the treatments in our space. Don't hesitate to ask us!
The Bali Resort Day Spa cooperates with the most of the hotels and villas in Bali and surrounding areas (with a range of 15 km).
One of the spa services is the V.I.P-Villa massage where gives you the chance to have a relaxing massage at the comfort of your villa.
We offer to our customers free transfer to the Spa from your hotel or villa in Bali.
Enjoy our Experience………………!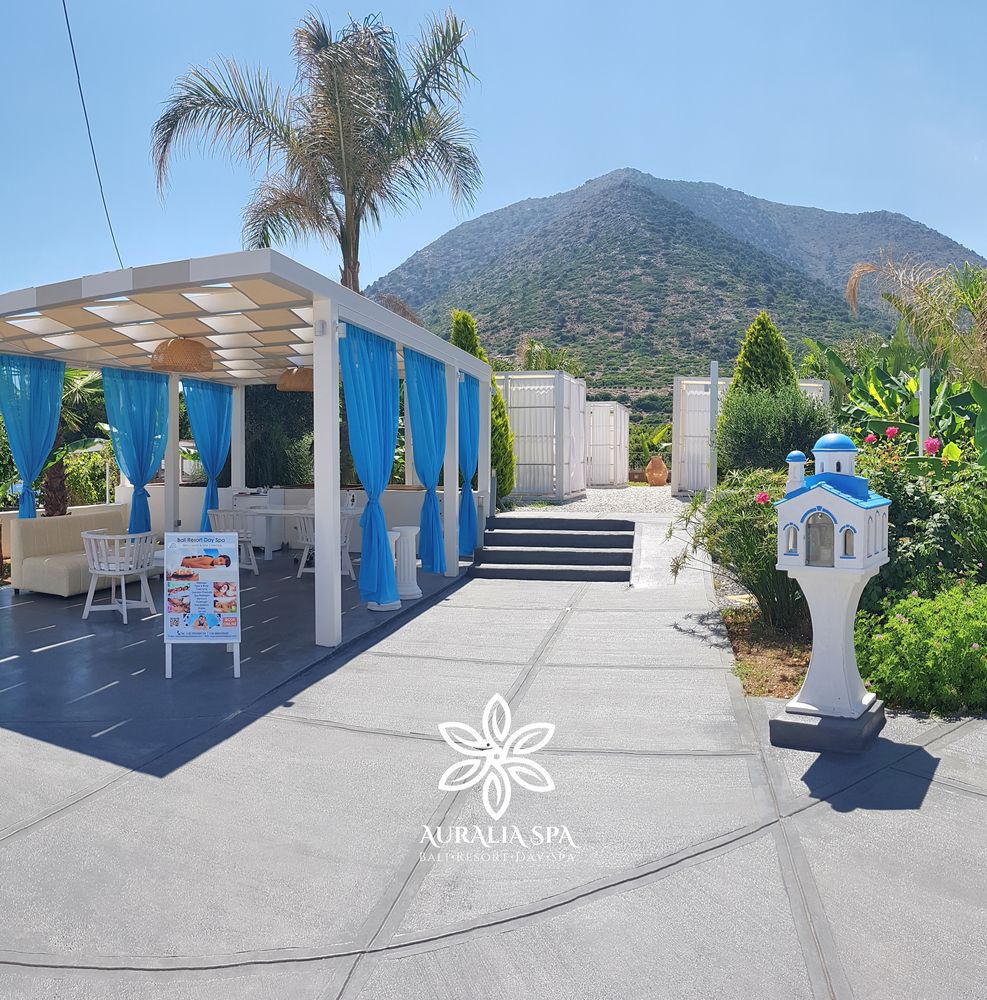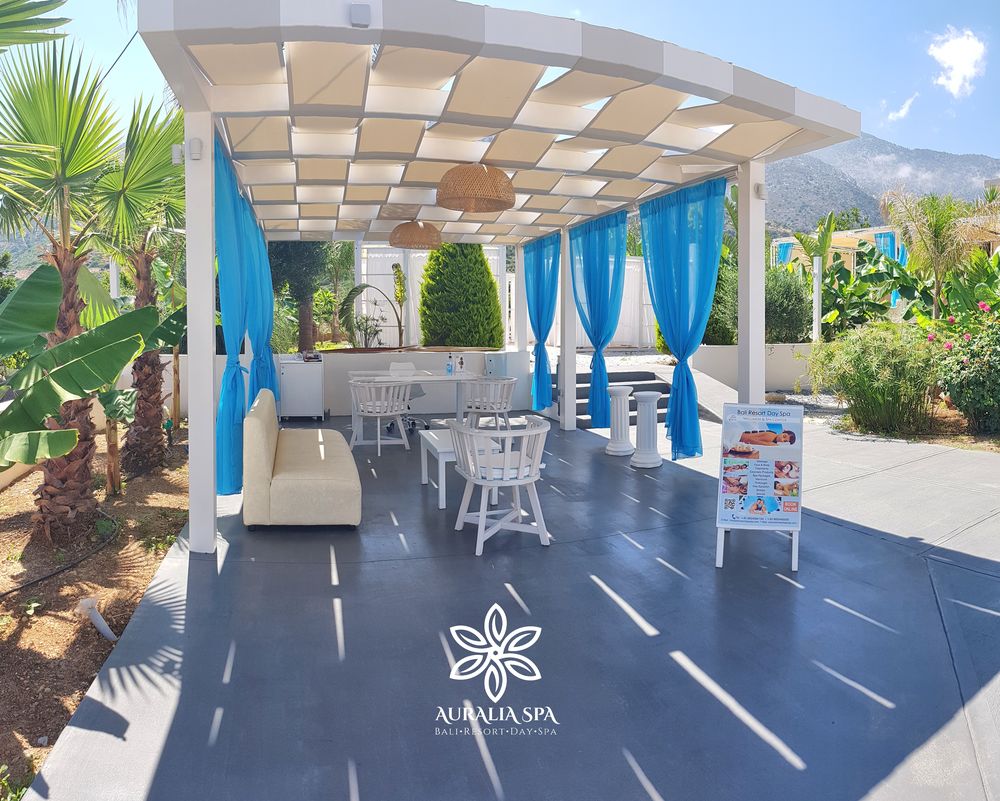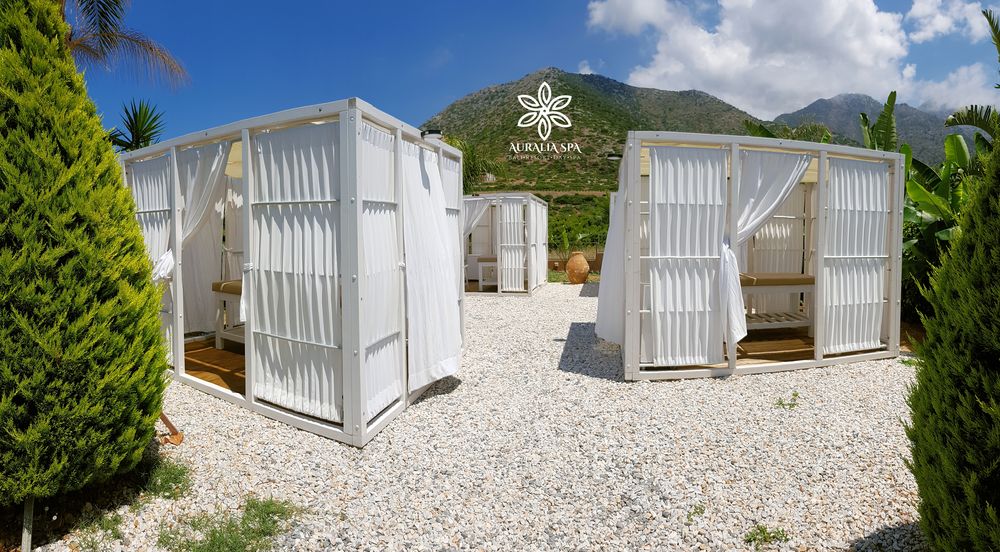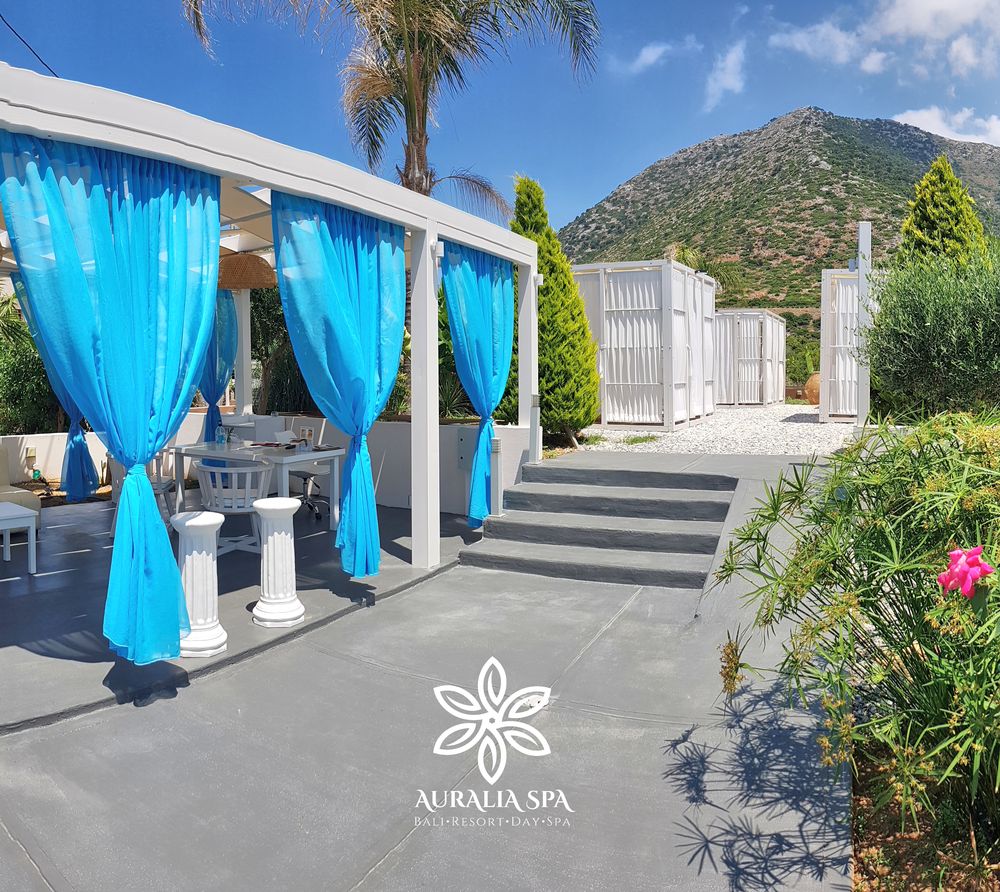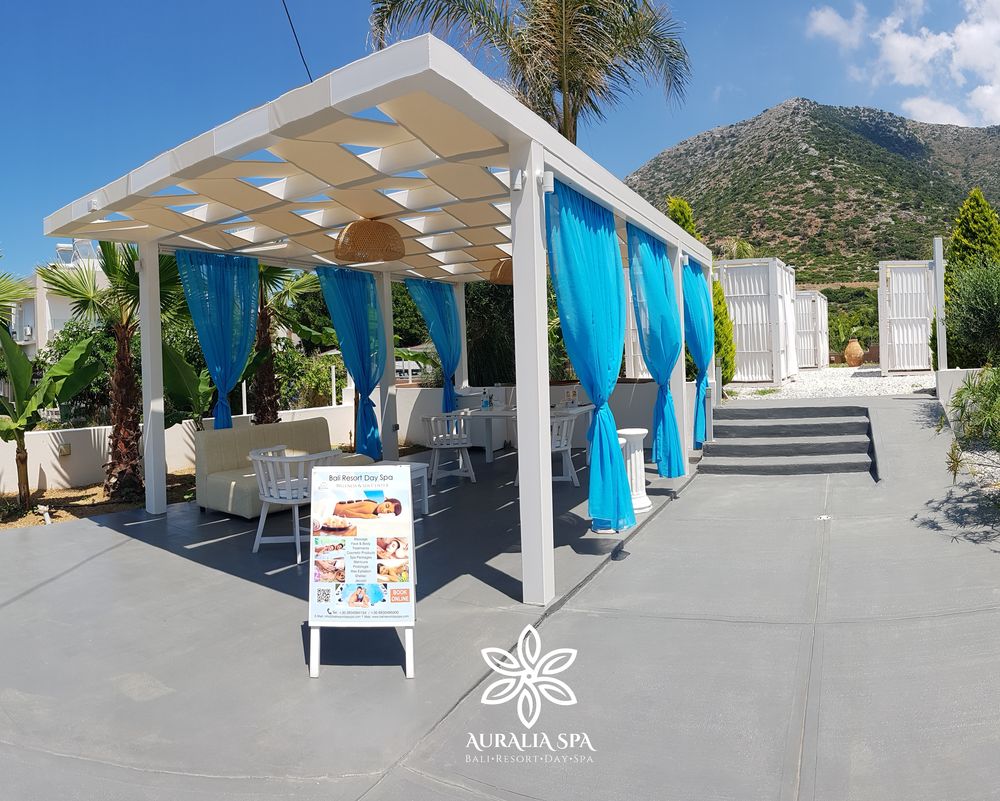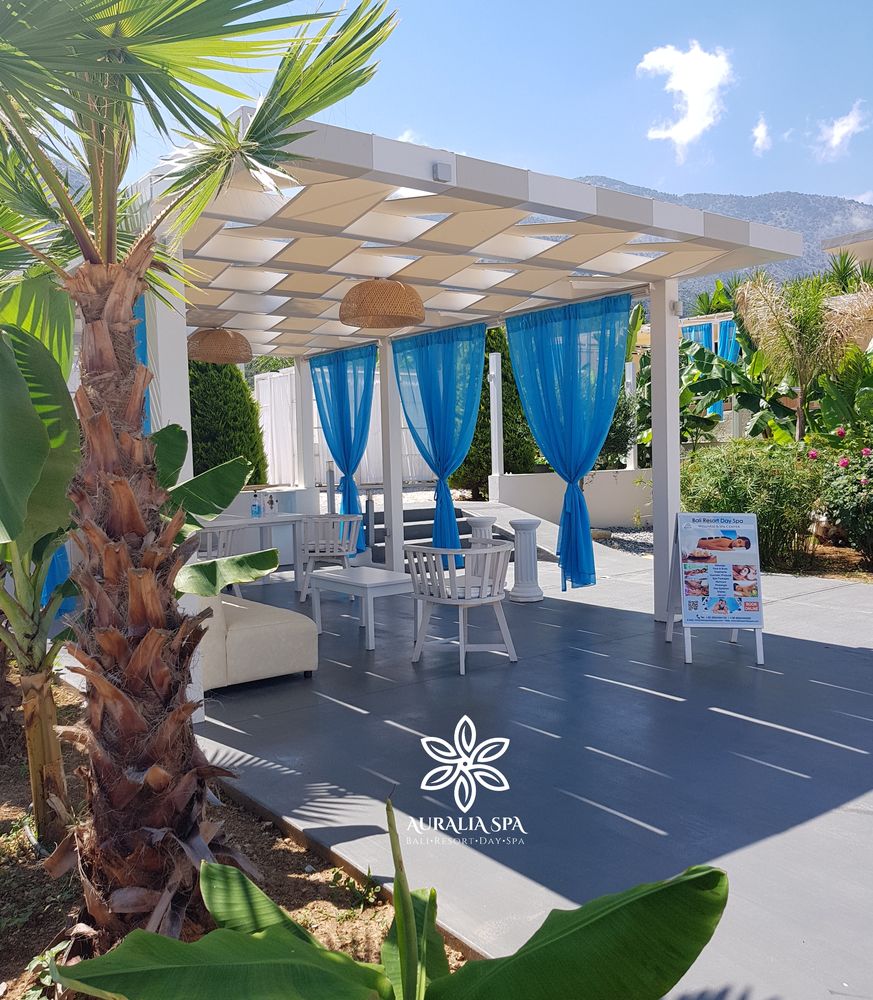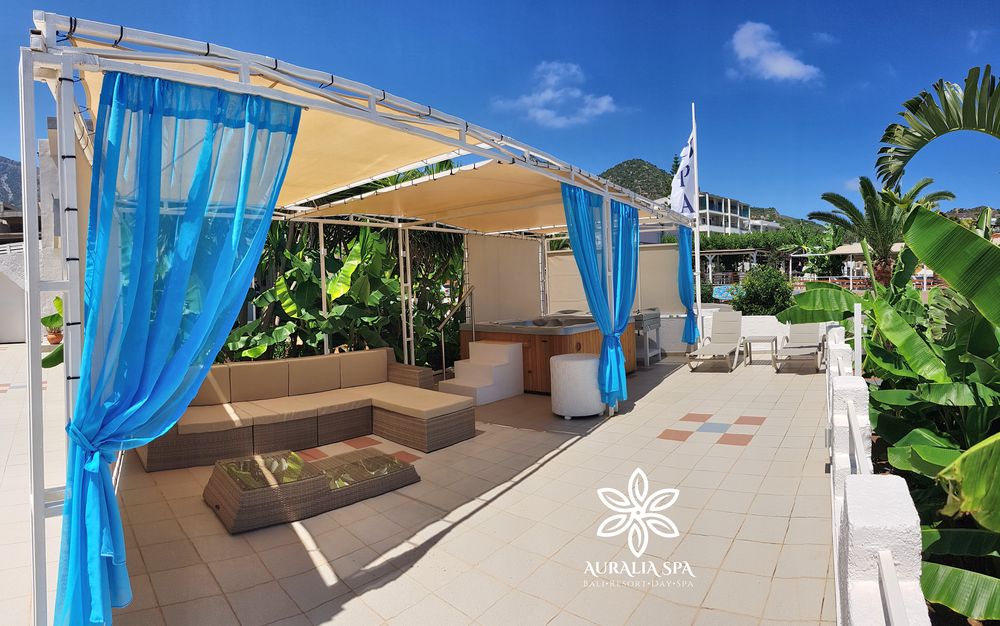 We are offering
services

as