Eye Treatment
Eye treatments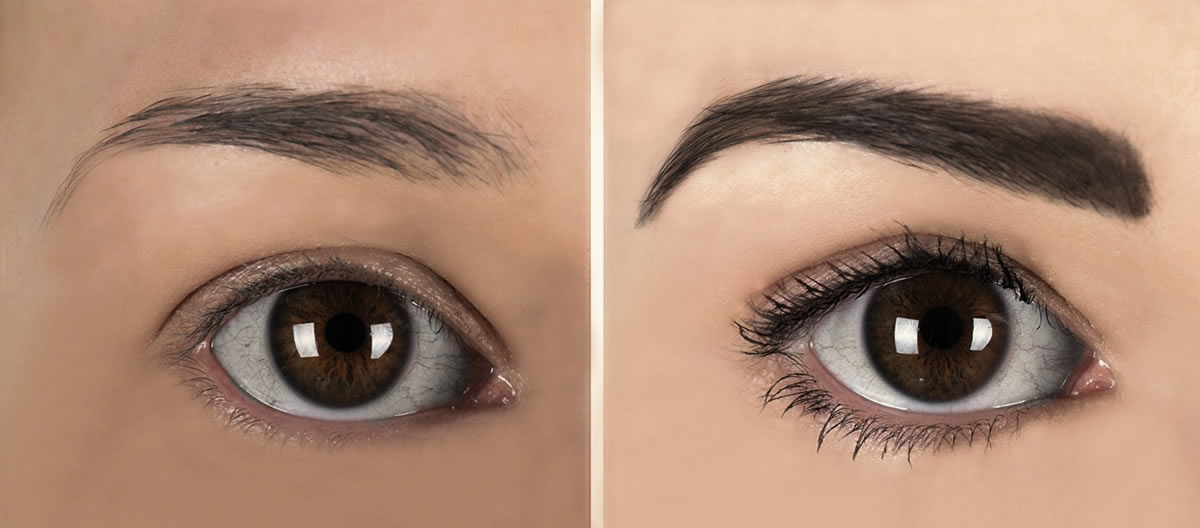 Eye Treatment
Eyebrow and Lash Tinting is a smart solution to accentuate your beautiful eyes, create more contrast in your skin tone and hair colour, or to just create a more dramatic effect. Eyebrow and Lash Tinting is simply colouring the lashes and brows to match a new hair colour or to darken light hair that blends in with your skin tone.
Eyelash Tinting is perfect for men and women with blond, reddish, or light brown hair who wants more clearly defined eyelashes. Eyelash Tinting can dramatically enhance the look of the eye area and is great for those who don't have time for eye makeup. Suddenly your eyes will appear more vibrant and your features will have more contrast. With eyebrow tinting, your brows will look fuller and thicker, totally complementing your hair and skin tones. Color lasts for about 4-6 weeks.
Book an Appointment
Features
The smart solution to accentuate your eyes!
- Eyebrow shape
- Eyebrow tint
- Eyelash tint
- Eyelash / Eyebrow tint and shape