Waxing
Keeps your nails and skin tidy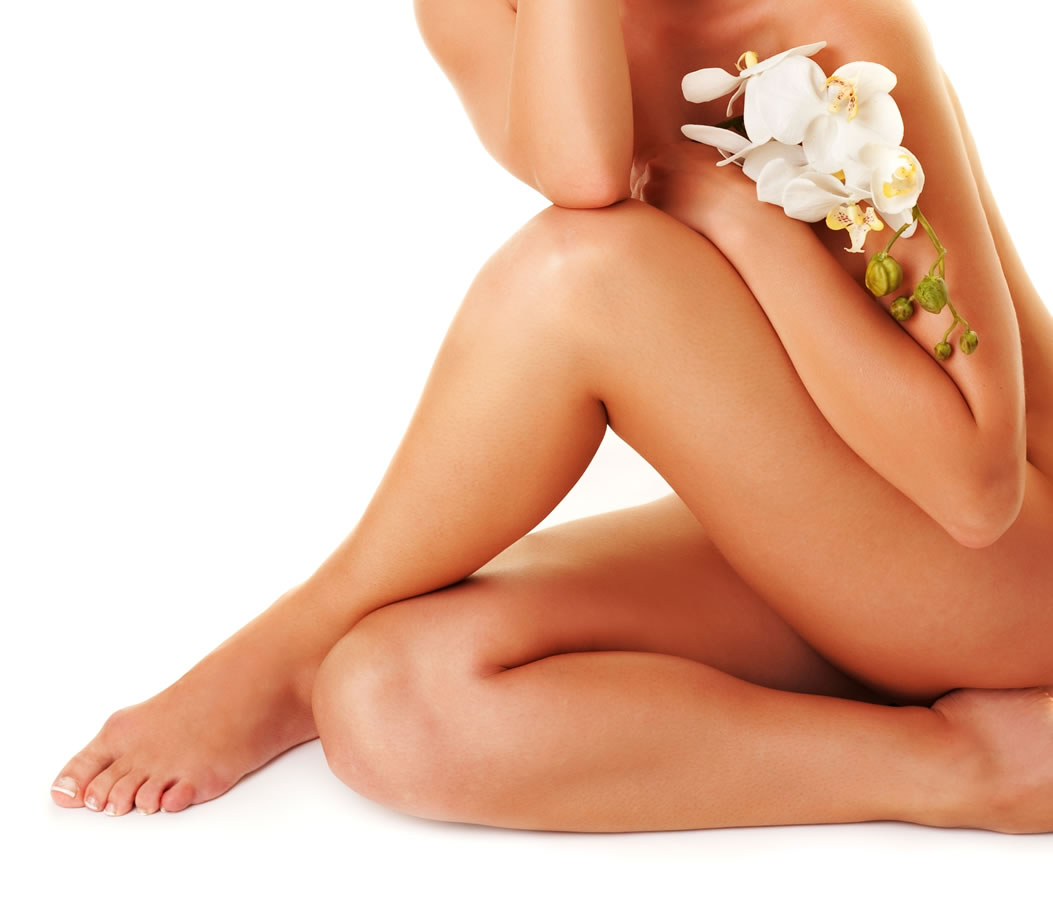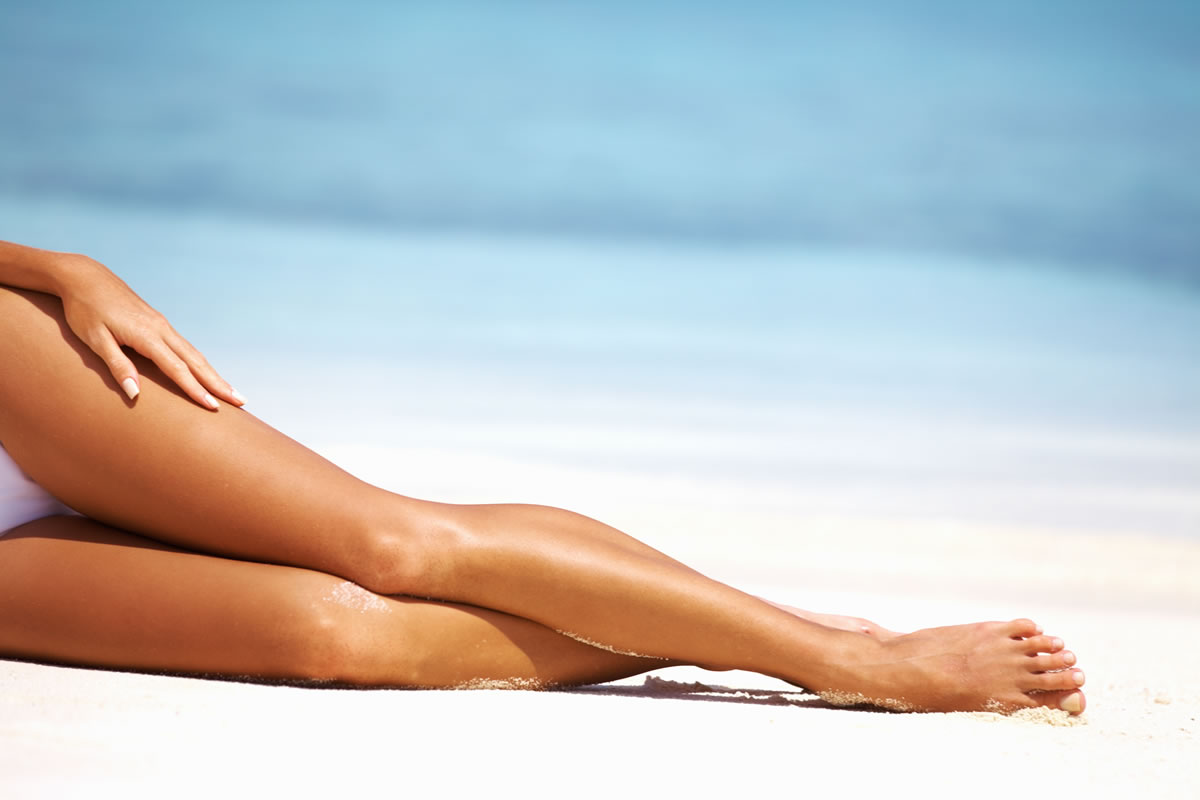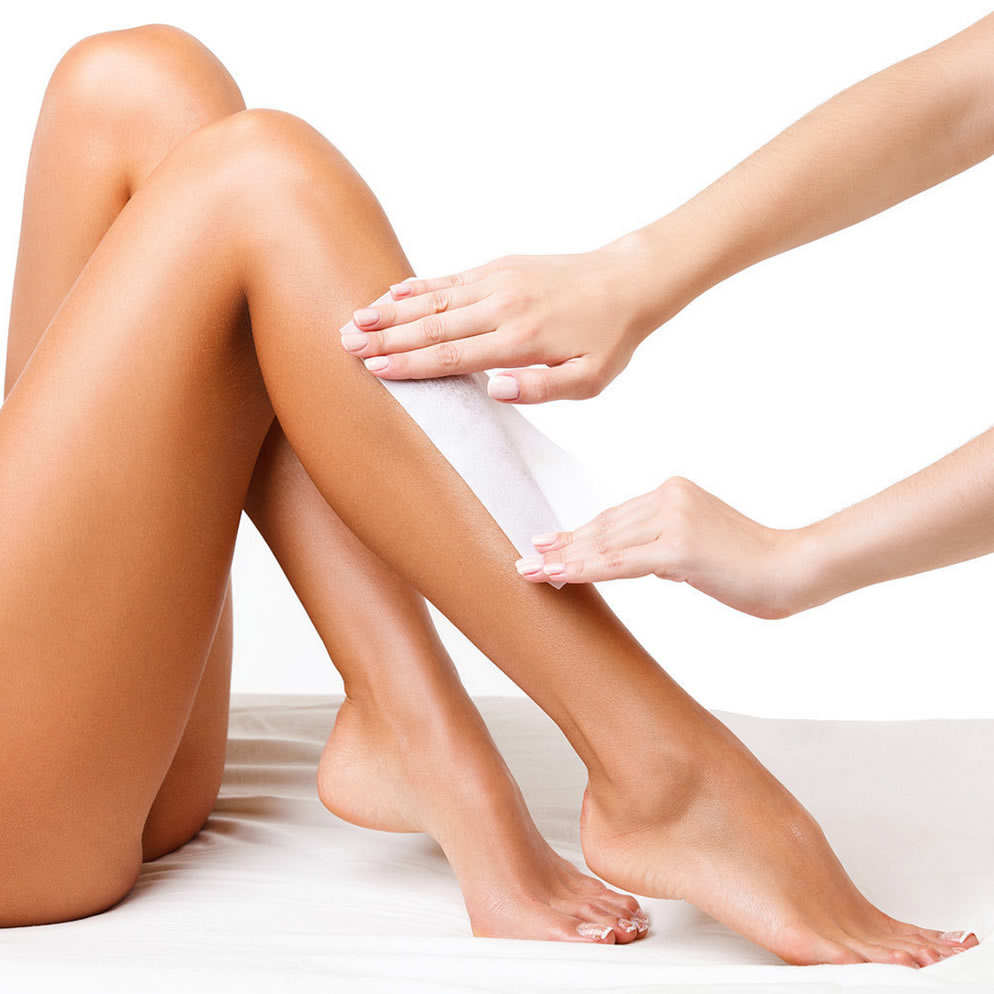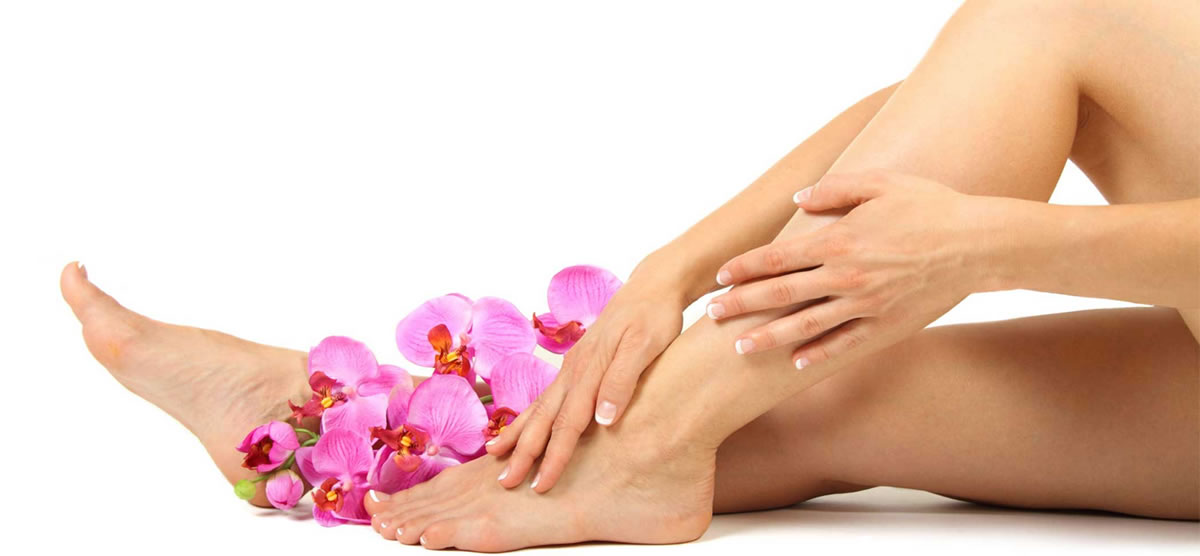 Waxing
If you want a soft and smooth skin, just get a waxing!
Waxing is a safe and effective treatment used to remove unwanted hair from the body. The effects last about 6 weeks – depending on the individual's rate of hair growth, the time of year and how long you have been having the area waxed.
Waxing isn't just about hair removal. It's a skin care treatment as well.
Apart from making the skin good-looking and smooth, waxing helps in exfoliating the skin and effectively removing the layer of dead skin that accumulates over time.
Book an Appointment
Features
Skin like Velvet
- Full Leg
- Half Leg
- Bikini Line
- Arms
- Under Arm
- Upper Lip